Expert solutions in forensic accounting and litigation support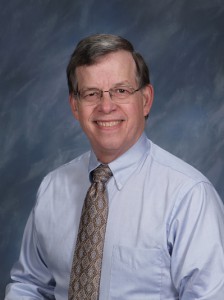 Cone Consulting Group works with large and small law firms, corporations and government clients nationwide to uncover deeply-buried information for resolving disputes.
When you're up against time and vast amounts of data, hire the professional who knows how to mine those files and find the evidence necessary to prove your point and resolve the dispute.
More than a CPA and more than a software programmer, Jeff Cone combines both these skills as a forensic accounting expert to empower your legal management team in unique ways.  Whatever stage or kind of dispute you are involved with, Cone can help with over 20 years of valuable experience consulting, evaluating, and developing strategies.  He has built his reputation on understanding, analyzing and interpreting data that's produced or received in disputes and can effectively communicate issues and conclusions to everyone involved in a dispute be it attorneys, arbitrators, jurors, judges or business executives.
Whether it is working with accounting and e-discovery issues, depositions of fact or expert witnesses, expert reports, or serving as an expert witness Cone is available.  He has the experience you need in both civil or criminal cases involving accounting and business information.
Cone Consulting Group offers you CPA expertise and Software Development to:
Guide you through disputes involving accounting and business data.
Bring understanding and insights about data.
Develop solutions to improve productivity and comprehension of data.
Contact Cone Consulting Group today for a no-obligation consultation.
Call 503-776-0224 or email Jeff@ConeGroup.com